If you think about it, most of us, get baptized and receive His spirit, then we begin to give Him OUR own righteousness, rather than walking in His. Ours is less than worthless--in fact, it's putrid. The Bible tells us that "all our righteousnesses
are
as filthy rags" (Isaiah 64:6, KJV). Isn't is enough that He took our sin and replaced it with His righteousness, and now the gift we offer back to Him is "filthy rags"? The original language of the Bible doesn't clean it up so nicely--it bluntly says, menstruous rags or garments of menstruation, in Hebrew, of course. We all know that can be pretty gross with modern products, but imagine strips of cloth (washed in the Jordan, and reused...no bleach...aghhhh). But, even that isn't the whole story. Understand that menstruation in that time, for the Israelites, produced uncleanness. Just having a menstrual period meant that a woman could not be with the general public--or her family for that time, and until the priest declared her clean again, after washing in the ceremonial baths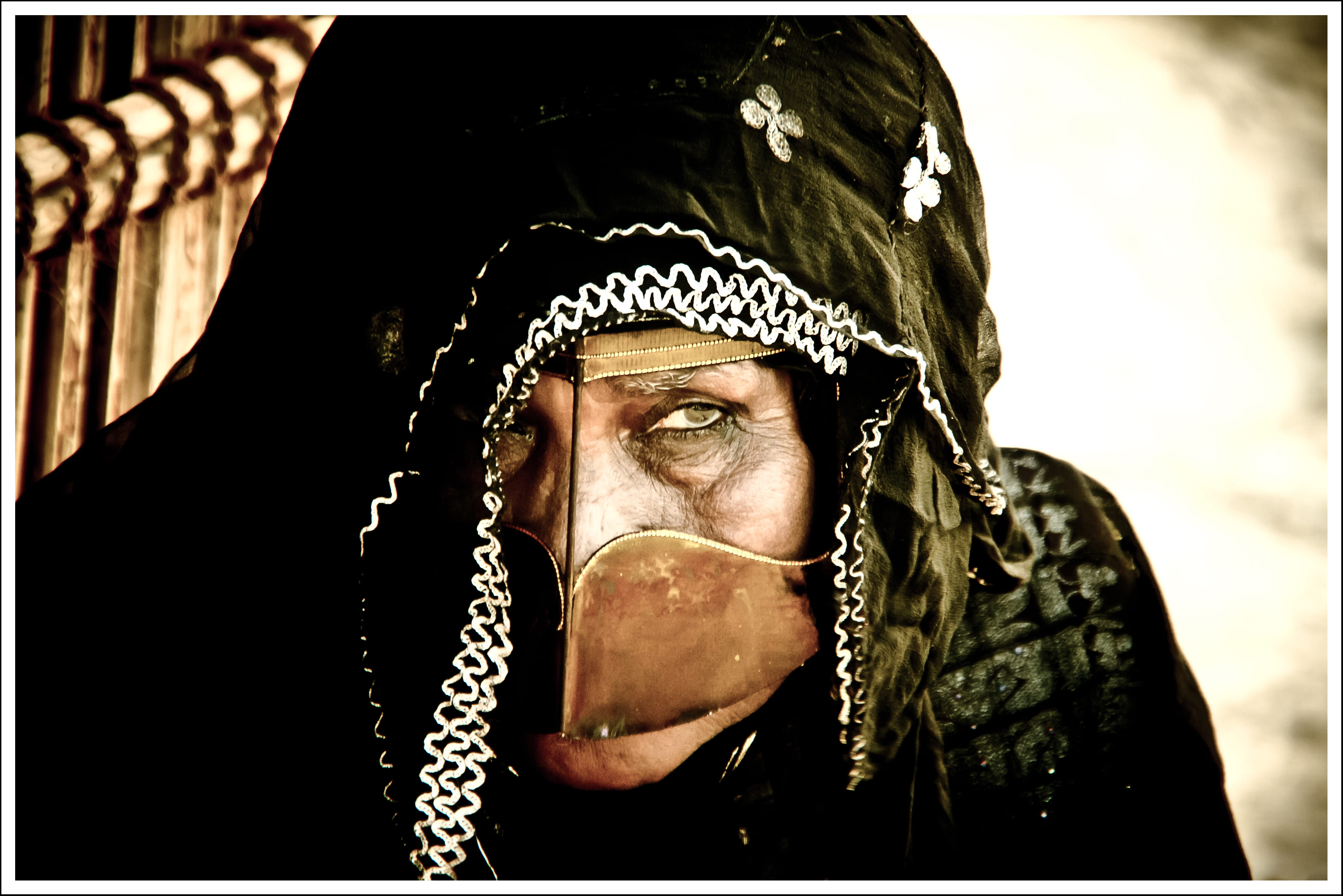 reserved for that purpose. It was treated the same as leprosy, etc.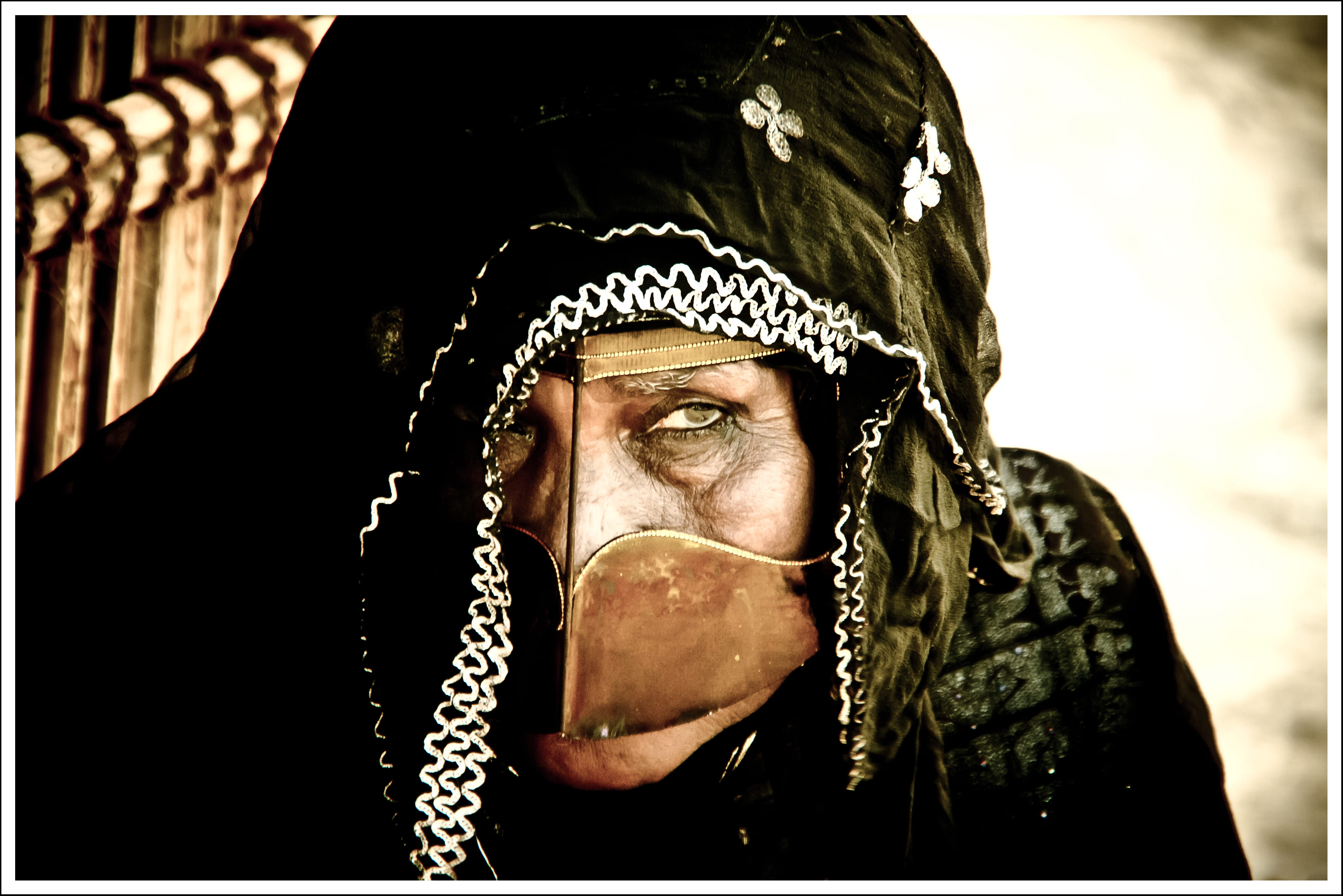 Remember the woman with the issue of blood, that Jesus healed--it was her bold faith to press into that crowd and touch Jesus that impressed Him--because she could have been stoned to death for that act. (Leviticus 15:19; Luke 8:43-48).
I think as Christians, sometimes we really don't get it. We sing it, we preach it and teach it, and we certainly talk about it, but when the chips are down, our lives depict something totally different--and our words begin to tell another story, too.
When Christ went to Calvary, what He made possible for us is so much greater than what most people think. It's really mind-blowing. When we are "saved" this is what happens: we GIVE Him our si
n
--not sins, but sin; in turn, He
GIVES
us
HIS
righteousness. That is why I say it isn't exactly an even exchange--but He wants it this way--and we definitely got the long end of the stick, in this blessed deal!
How is it that we give Jesus our "filthy rags"? If we walk in His righteousness, we live by GRACE, alone. Grace governs our lives--not laws, or rules, but grace. Grace keeps us from sin--His grace. It isn't by a rehearsal of laws and rules that we can be saved, because "
if a law had been given that could impart life, then righteousness would certainly have come by the law." [Galatians 3:21b, ESV]. The Law of Moses must be kept in perspective. It was temporary, while faith was before and after the Law--it was the covenant that God established with Abraham long before the Law (some 430 years) and it supercedes the Law. Once faith came, we no longer had to live by the Law--which was temporary--to keep us, only until Jesus. In fact, when we live by the Law, or laws and rules, we do away with the power of the cross. That is just filthy rags.
None of this has anything to do with us--it's ALL about Him, and His ability, His will and His decision to save mankind. He did everything, for us. All we do is give Him back the righteousness that He gave us--anything else is unacceptable, and frankly, inexcusable.
How do we walk in grace? LOVE. Jesus told us:

"
Thou shalt love the Lord thy God with all thy heart, and with all thy soul, and with all thy mind. This is the first and great commandment. And the second is like unto it, Thou shalt love thy neighbour as thyself. On these two commandments hang all the law and the prophets."
Love destroys sin. Sin is powerless against it. How can you love God so completely and sin against Him? And how can you love your neighbor as if he were in your very own skin and sin against him, knowing the pain or trouble that will be inflicted? That's grace summed up, and it encompasses the Law, only it doesn't require us to keep the Law without providing us with the power to do it--now we have the righteousness of God given to us, via the cross at Calvary (and that precious shed blood of Jesus Christ!). What more could He give??? If you're still questioning whether that's all there is to it, Paul reiterated it twice. In Romans 13:8,9 and again in Galatians 5:14. What a glorious exchange!!! #simplegrace
Grace works!